Dr. Inge L. H. Hansson's Biography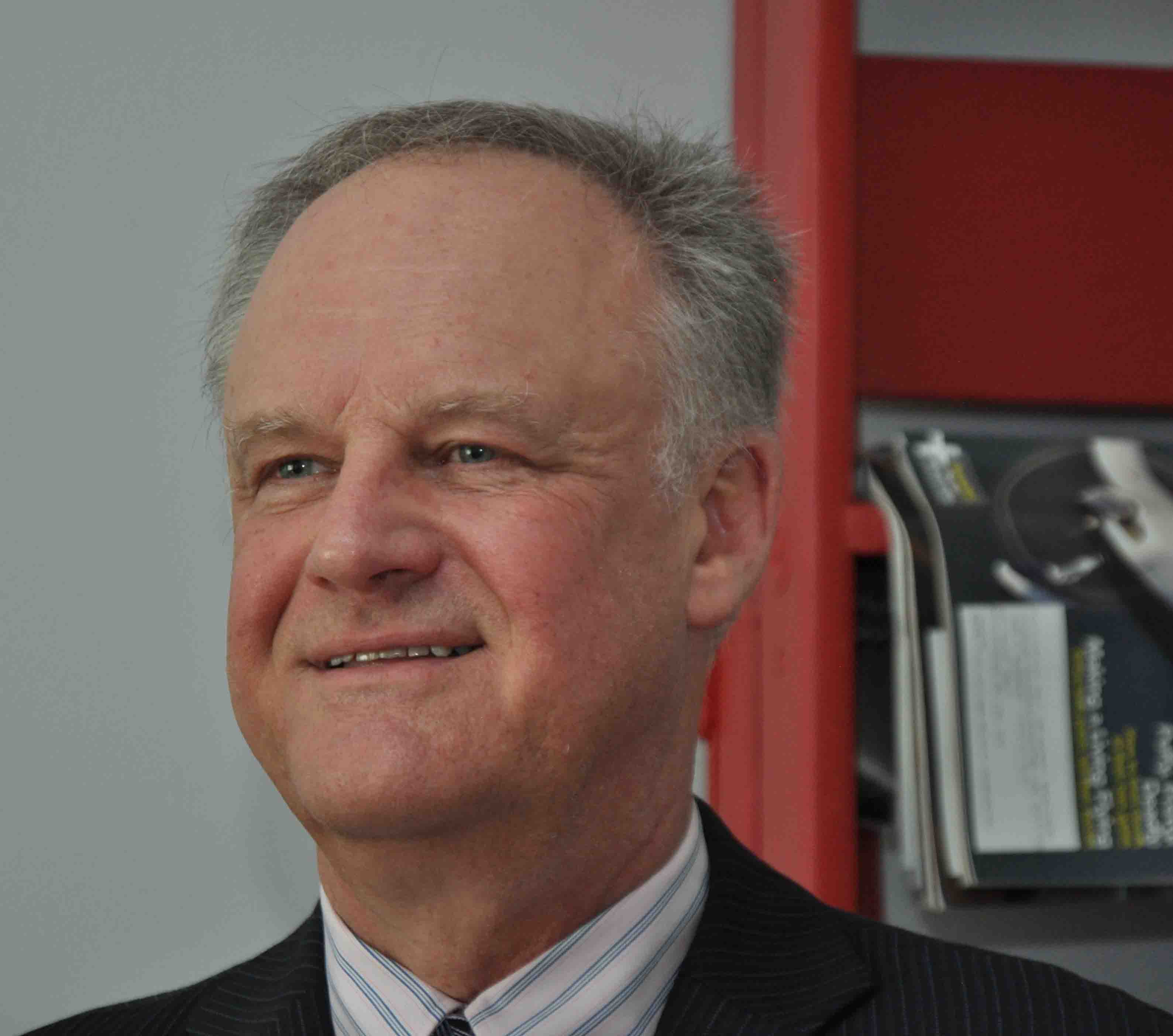 Dr. Inge Hansson was born in Sweden, resided in Denmark from 1973 to 1989 and since then has been living in Ontario, Canada. He obtained the highest possible Swedish academic qualification, Docent (equivalent to the British D.Sc.), in continuation of his Ph.D. in Engineering Physics, with emphasis on Materials Technology. The main part of his education, research and industrial experience has been in Applied Science and Technology and its management. He is fluent in English, Danish and Swedish, speaks some German and understands some French.

In 1995, Dr. Hansson started his own international executive management consulting company, Hansson Technology Management (HTM), which activities include organizational governance, executive coaching, executive management services, organizational restructuring, international technology commercialization, technology assessment, technology licensing and transfer, technology funding and capitalization, etc.

The executive coaching services are supplied on a confidential basis to Presidents and CEOs in a one-on-one interactive mode. These contracts are usually long-term engagements with strong support from the Chair of the Board. The subjects may range from strategic corporate planning and long-term budgeting, to how to handle the organization's internal and external relationships.

The executive management services range from acting as Executive Chairman of Boards of Directors to Executive Management Team coaching with the main emphasis on strengthening the organizations' governance and operational management procedures increasing value to their stakeholders. More...